Vox* used something I made to illustrate a point.
He even got my name right.  I may need to stop writing altogether, as surely I've reached the pinnacle of my success.  Anyway, for those of you who have Vox's blog blocked by the IT toads at work, here's what I wrote: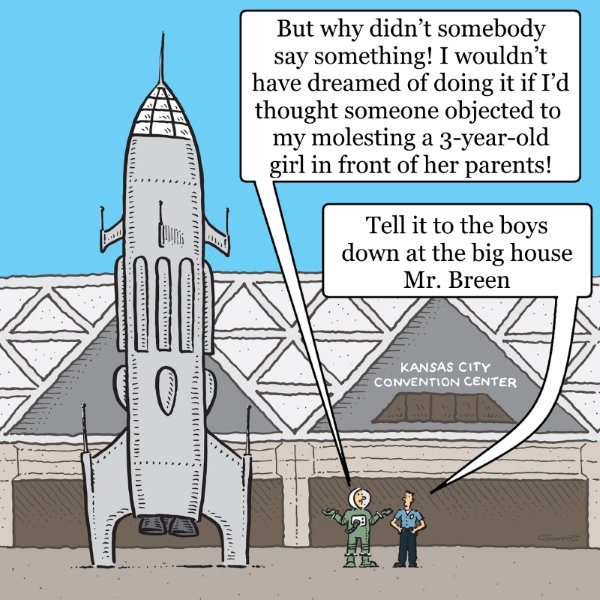 *The good one, not the magazine for which 'fishwrap' would have been applied back in the day, but which can't even rise to that level of usefulness because its online.